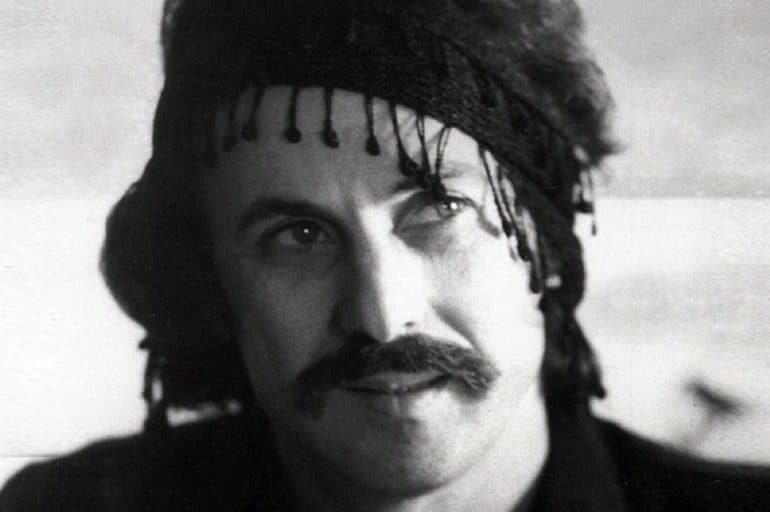 Nikos Xylouris. His songs and music captured the Greek psyche and demeanor, earning Xylouris the title, Archangel of Crete. Public Domain.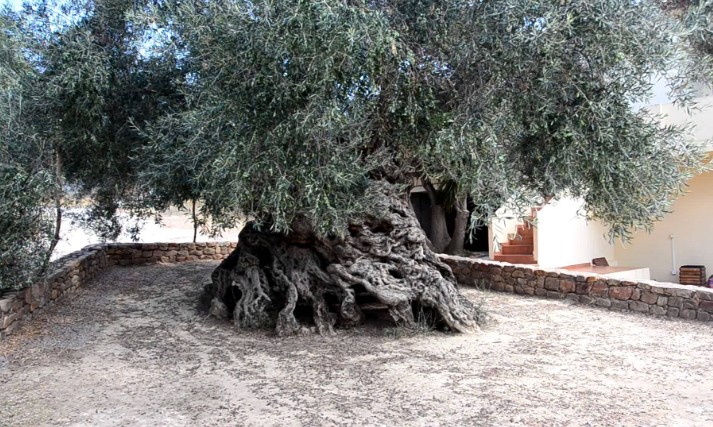 The ancient Olive Tree of Vouves located in the island of Crete and is believed to be the oldest olive tree in the world, which still produces olives!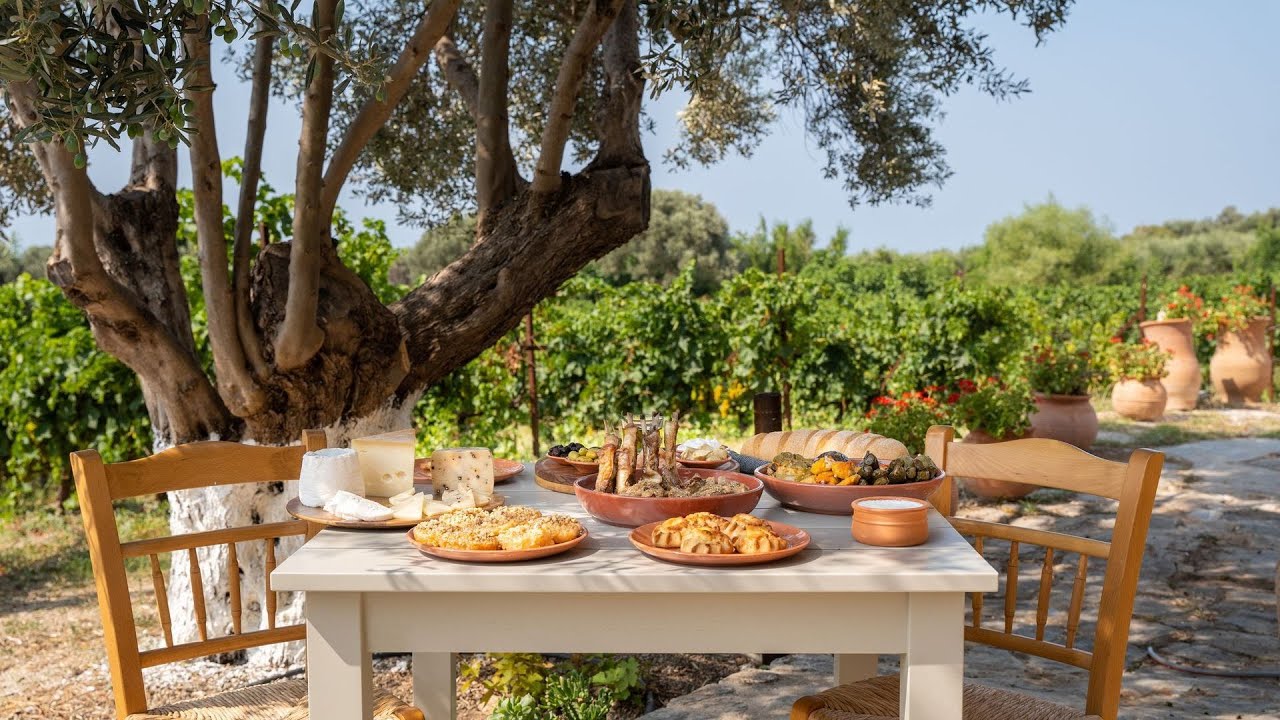 What are the Popular local dishes & sweets to eat in Crete?