Welcome to explore Chania – Travel Guide – Vacation & Trip Ideas
In "explore Chania" you will find an alternative travel guide. We've got plenty of vacation & trip ideas to inspire your next unforgettable adventure to Chania
Featured Places
in Chania
Explore Chania recent posts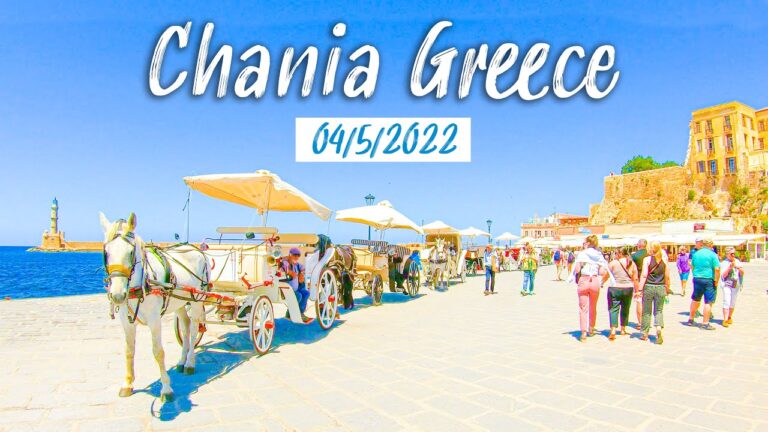 The YouTuber Zameer Pactyan in May 2022 took a walking tour along the coast of the city of Chania
Read More...
Chania is a magical destination in Crete and it is a truly beautiful town that will travel you beyond the limits of time and the boundaries of a traditional Greek landscape.
The prefecture of Chania, which is the western part of Crete, is characterized by unique beauty.
With its breathtaking sandy beaches, the deep ravines, caves, the endemic plants and animals, the olive and orange groves, and a combination of wild scenery and sea, it can allure even the most difficult guests.
The mountainous inland is interspersed with villages that are preserved unchanged in time with picturesque small churches and monasteries, towers, and castles. It is at the same time a paradise for mountaineers and other mountain sports.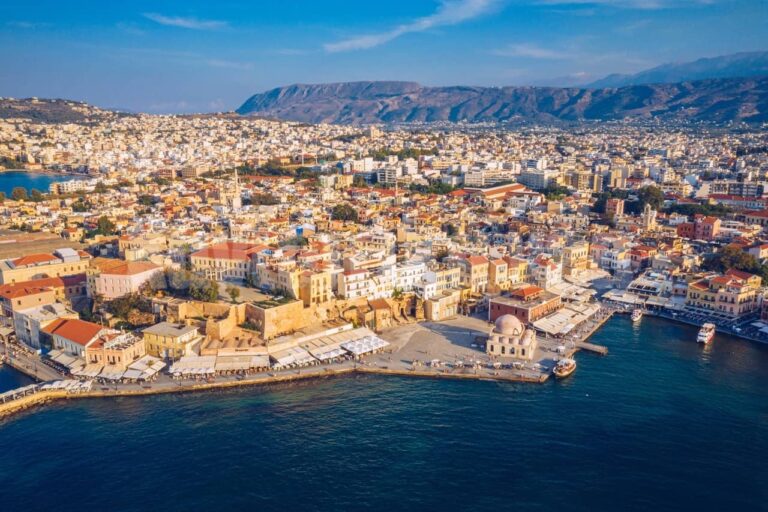 Chania tourist information
Find all the useful Chania tourist information you need: telephone numbers, safety, healthcare, attire, currency, public holidays, etc.… so you're all set when you arrive. You'll find the whole list below. Enjoy!
"Crete, Sense The Authentic"-Sense The Authentic Summer